Beautiful Jennifer has legs that go to the moon, and an ass to kill for.  I'd wrap those long stems around my head twice while giving her the business.  In this set from Karups Private Collection, we find the gorgeous Jennifer getting fucked raw.  She first shows off her blowjob skills, before its her turn to lean back and get whats coming to her.  This tall babe knows how to use her long legs for leverage and the orgasm reached as a result is amazing.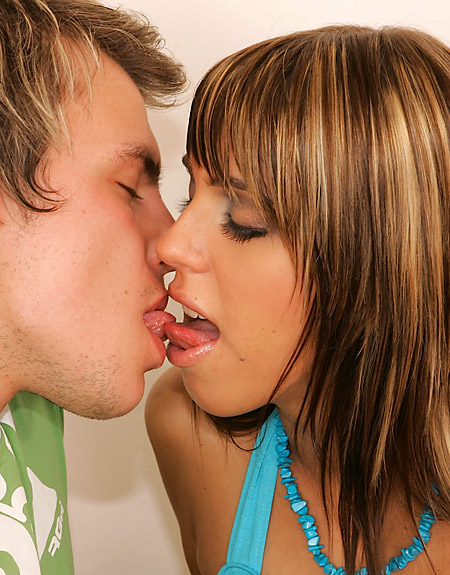 Their tongues meet as the passion rises.   With each kiss, Jennifer finds her pussy is getting very moist.  She can't handle the desires any longer, its go time.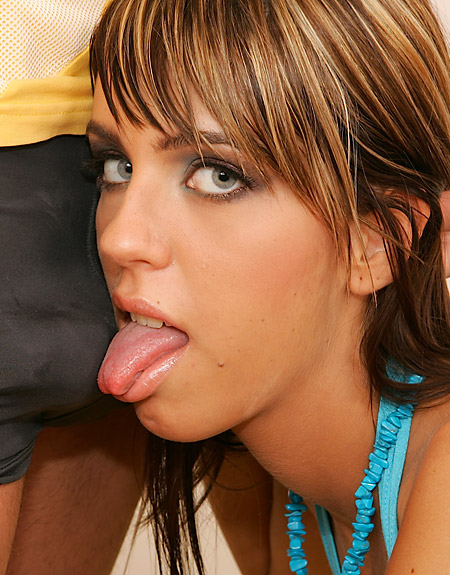 Dude is getting hard, but Jennifer has yet to release his cock from his underwear jail.  She instead teases him further by licking his cock through his underwear.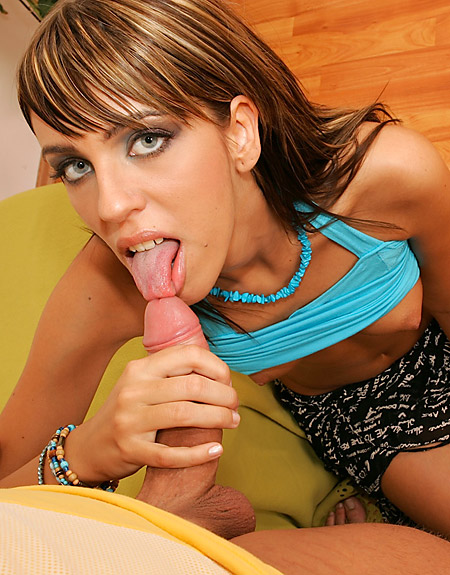 Jennifer has his hard cock in her hand, and right now she is circling her tongue around the tip of his head.  The pre cum tastes so good she said.  Right after this photo she goes to town on his cock with a crazy good blowjob, before she demands he fuck her hard.   He definitely did that!
Jennifer currently has 8 photo sets & 1 HD video available right now!