Saturday, August 19th, 2017
Whoa, if you like your woman to be rocking a pair of big natural tits, then you are going to absolutely go wild over Anita Stone in this super cute, turned super masturbation set.   Yep, after Anita gets her big tits exposed for the world to see, she goes the extra mile and pulls out her pink sex toy and really starts to penetrate her horny pussy.   This Karups PC set gets hardcore quite fast, and the love juice is flowing freely.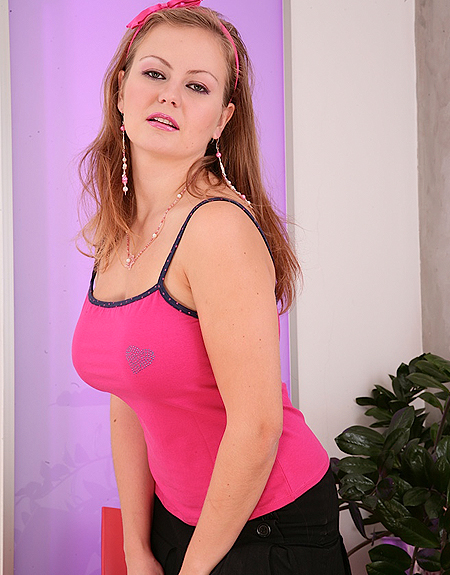 Anita Stone looks cute in her pink top with matching pink headband.   Her real beauty is the big titties hiding underneath.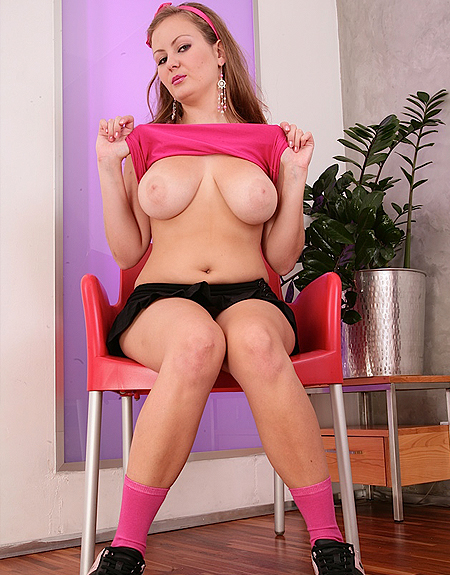 Oh my good god, those big tits are fucking wonderful.   I could trade in my pillow permanently, if I could use those tits nightly.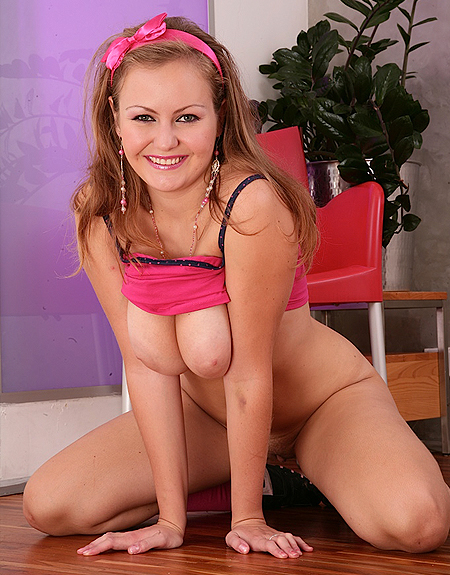 Anita Stone uses her arms to apply pressure to the side of her wonderful breasts.   You can see her kitty cat hiding in behind her arms, and trust me that pussy is fucking hungry.   Out comes the sex toy and in and out of her twat glides her toy.   She has to back off slightly before she reached orgasm to quickly!
Anita Stone currently has 4 photo sets & 1 HD videos available right now!