Saturday, July 20th, 2019
Extremely beautiful older redhead Olivia Sinclair is feeling turned on, so when we asked her if she would do a boy girl shoot, she jumped at the chance to have her pussy serviced.   In this Karups OW set, Olivia starts off by having her full breasts rubbed and sucked on before she takes over the sucking; of his cock!   Once she has hoovered his dick rock hard, Olivia is thrown down on the bed and has her legs opened up wide for the freight train coming.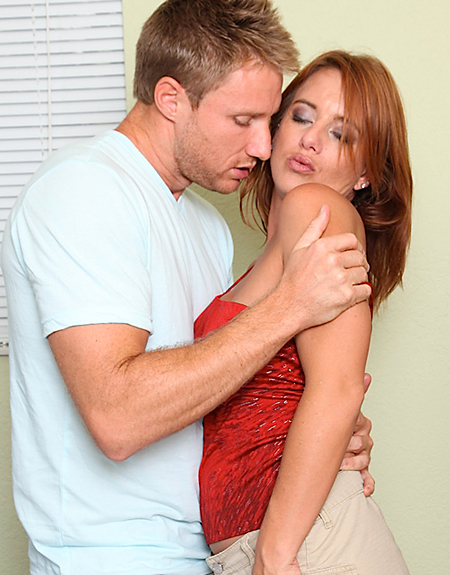 MILF Olivia Sinclair is getting all kinds of hot and bothered by the very touch of her man.   Wild visions of sucking cock are running through her head.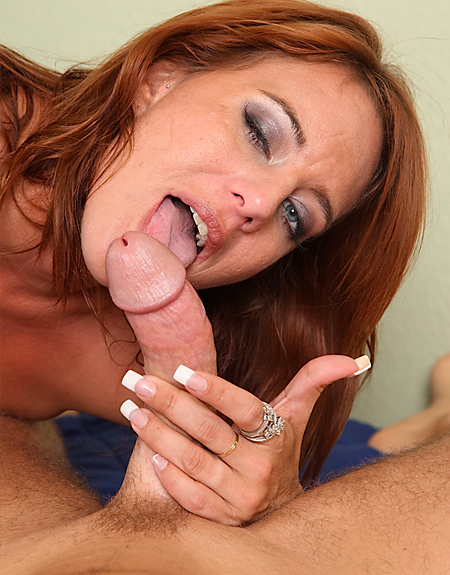 Bright eyed and eager to suck her man off.   She starts by licking the shaft and tip of his cock before spending some times on his ball sack.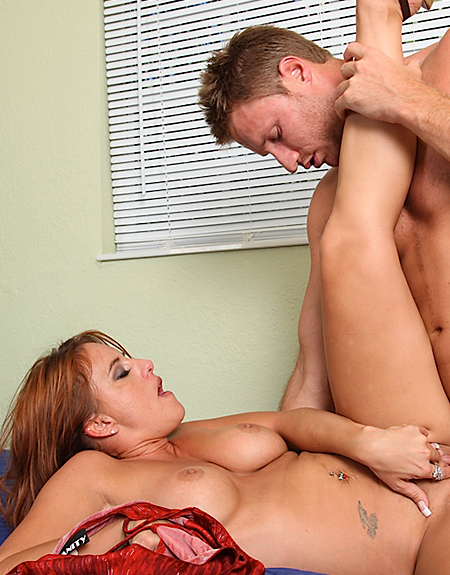 With her leg up over his shoulder, Olivia Sinclair is getting her pussy slammed hard.  When in the sack, this older redhead gives it her all, and she definitely sends home her men extremely satisfied.   Who wants the next shot at Olivia?
Olivia Sinclair currently has 7 photo sets & 6 HD videos available right now!