We stumble in on sexy European teen Gabriela as she plays her acoustic guitar.  After a little prodding we are able to get her turned on enough to give you a slow sexy striptease, and its worth it as she has a killer body.  From her silver dollar nipples, to her meats pussy lips, there is nothing I don't like about this beauty from Karups Private Collection.   Gabriela has the kind of pussy lips I love when going down on a chick.  You can gnaw them for hours.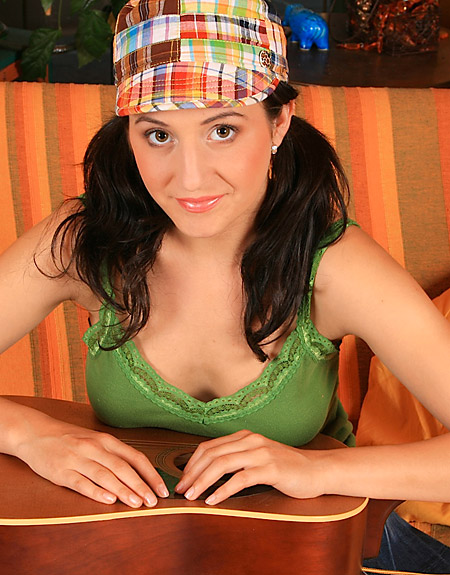 Sexy euro teen Gabriela has just finished playing her acoustic guitar, and now she wants to turn you guys on by showing off her amazing body.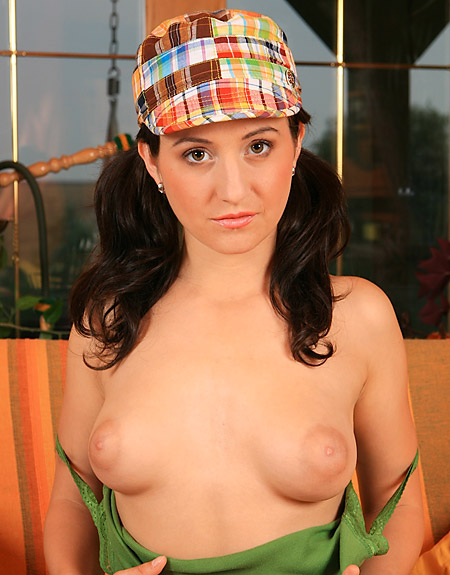 Ummmm Ummmm good!  Look at those beautiful breasts with the silver dollar nipples.  I'd take a spin or two around the track with my tongue, no doubt.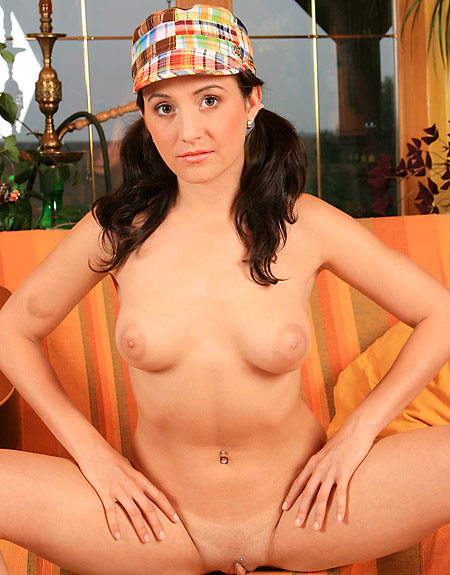 Look who is now in her birthday suit! Gabriela is now totally naked, and if you look below, there are those big pussy lips I was talking about.  You could really go to town munching down on those pussy flaps.   Gabriela's pussy is so damn good, even she can't keep her fingers out of it.   By the end of this set, her pussy is dripping wet, and her fingers are the culprit.
Gabriela currently has 3 photo sets & 3 HD videos available right now!