Sunday, September 9th, 2018
My good god, Sonia Red is one of the tastiest women you are ever going to come across in your life.  And when she comes out wearing some of the most seductive lingerie I can imagine.   We are damn lucky that she wanted to shoot for Karups PC, and especially since she was determined to give us all one hell of a masturbation show with her toy.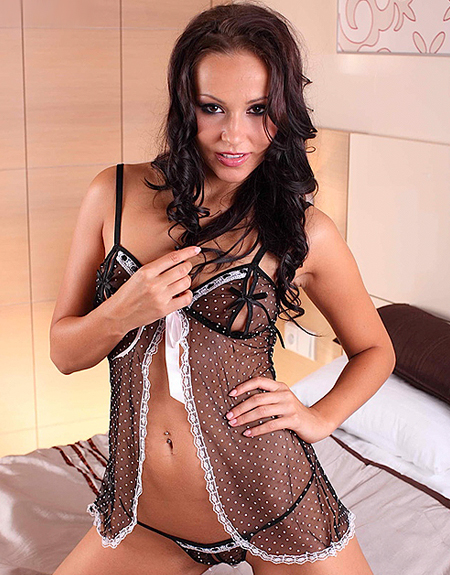 Tell me that walking into your bedroom and seeing this goddess kneeling before you wouldn't have you rock hard in an instant!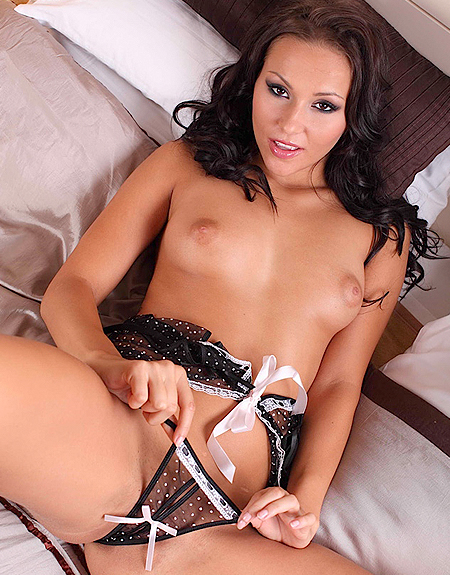 Sonia Red has nice small tits, which would be fantastic for some prime sucking.  It's hard not to focus in on that beautiful pussy hiding under those sheer panties.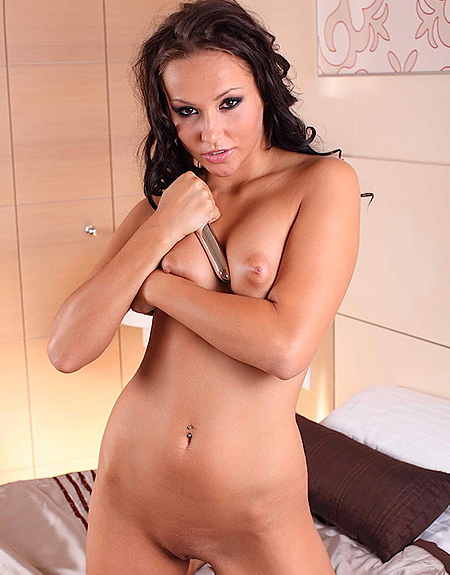 Sonia Red is now butt ass naked, and the only thing on her mind is masturbating her pussy to the point of climax.  So she grabs her toy, lays back on her bed and proceeds to thrust her dildo deep into that sweet snatch of hers.  And that cum looks tasty.
Sonia Red currently has 14 photo sets & 2 HD videos available right now!