Wednesday, March 13th, 2019
Valentine Chevalier is an absolute beauty with killer calves, and a round ass for a body as tight as that.   In this set from Karups Older Women, we watch as Valentine is wearing a skin tight dress as her ripped calves pop in her high heels.  This girl has a banging tight body, and then you see that ass just POP out at you!  I love a nice thin tight woman, but with an ass which you can wax from behind, and that is exactly what Valentine has.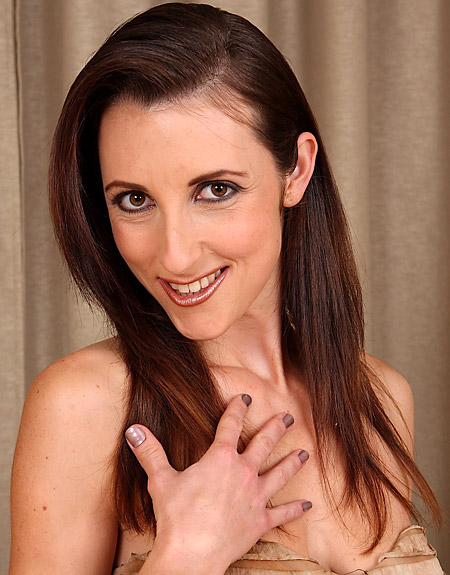 Dark hair, deep brown eyes and all things point to this MILF being absolutely smokin hot.   Bravo Valentine Chevalier.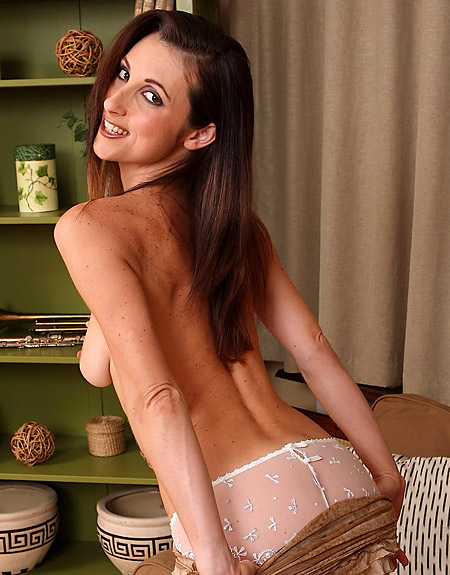 Valentine has her dress coming down pass her ass, and we get our first look at those beautiful mature tits.  Damn.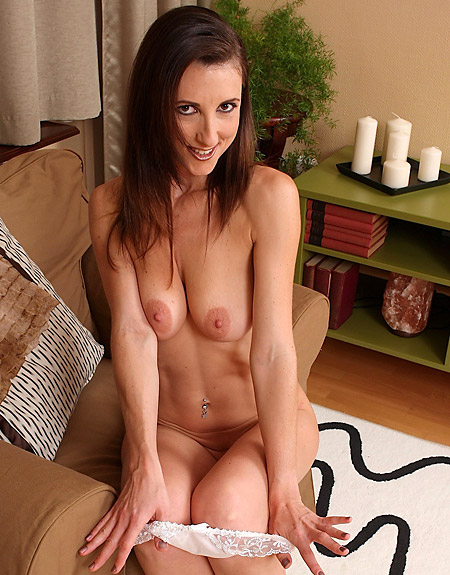 Oh, the white lace panties are coming off as Valentine slides them down over her knees, and her treasure island is about to get plundered baby!   You got to see the rest of the set were this smokin hot MILF is left butt naked in only her high heels.   Watch as she bends over the couch with her ass in the air, and proceeds to spread her very pink pussy lips apart.   Tear this girl up!
Valentine Chevalier currently has 3 photo sets & 2 HD videos available right now!