Wearing a slutty plaid schoolgirl outfit, Pantara is looking for a good time in this Karups PC set.   Sit back, relax and enjoy as this perky coed gives a slow seductive strip tease until she stands before you butt ass naked just licking her chops to cum for you.  Out comes her toy, and into her wet slit it slides in and out to the rythem of her hips.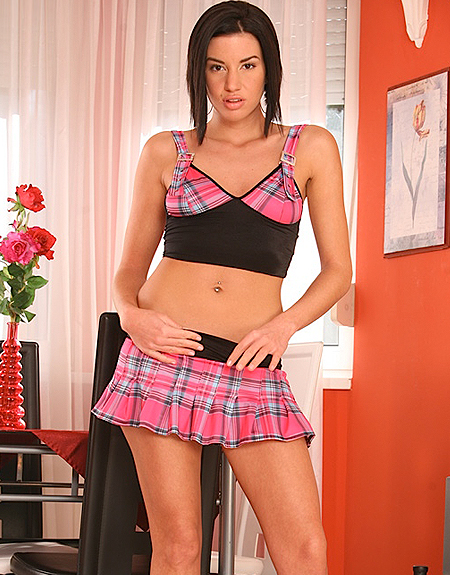 I wish this outfit was mandatory when I went to school!  I'd never get any work done, but then again I wouldn't have cared.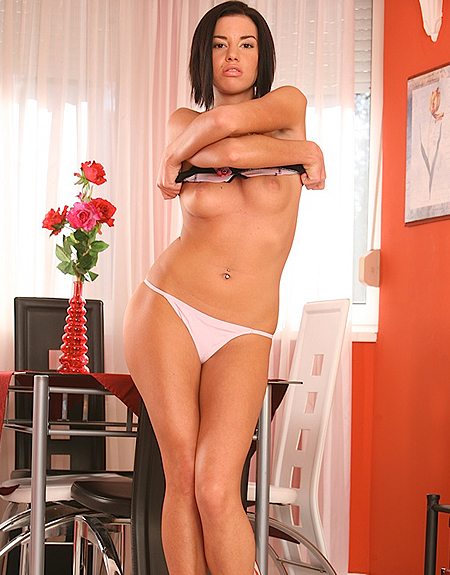 She has dropped her plaid skirt on the floor and now is trying to free her wonderful breasts.   Come on Pantara, lets see the goods!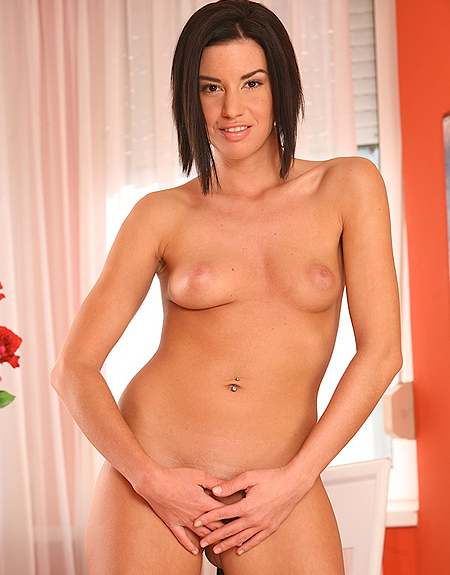 Pantara is now butt naked as she starts to cover and slowly spread her pussy lips apart.   Getting moist down below, she grabs for her favorite sex toy which she stuffs deep inside her pussy whole.   Watch how wet her inner thigh gets with every stroke.
Pantara currently has 4 photo sets & 3 HD videos available right now!