Saturday, August 4th, 2018
Either Sasha is trying to get an early jump on Halloween, or she is just a huge fan of this seasons True Blood, but either way this is one sexy fucking witch!   In this Karups PC set, Sasha starts off dressed as a sexy witch, but ends up butt ass named with a toy stuck deep inside her wet hungry pussy.   I could easily watch this girl masturbate for days.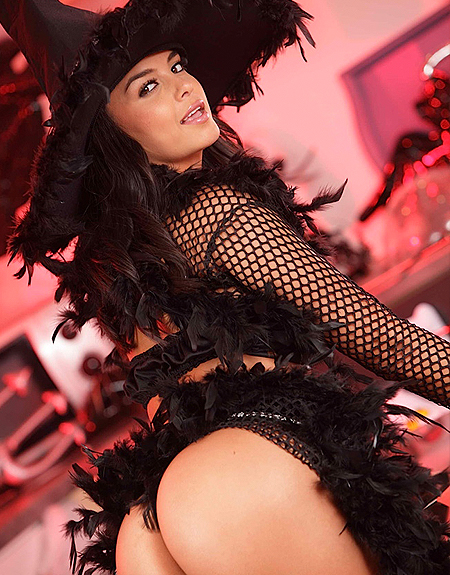 Witches get bad names I tell you.   I think they should hire Sasha to be their official spokesman.  An ass like that says it all!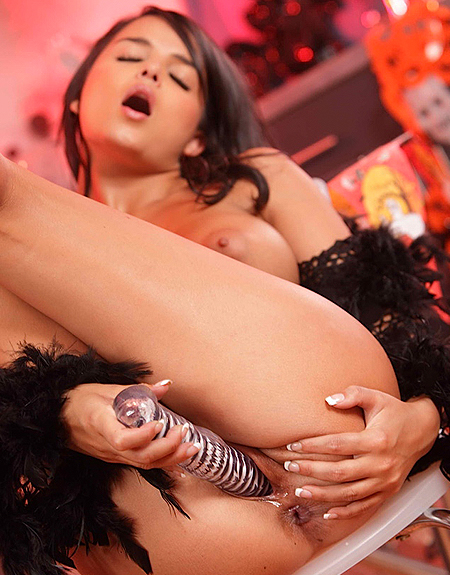 Sasha can't wait to get herself off, and that is one hell of a juicy pussy as she takes her glass toy and slides it deep inside her.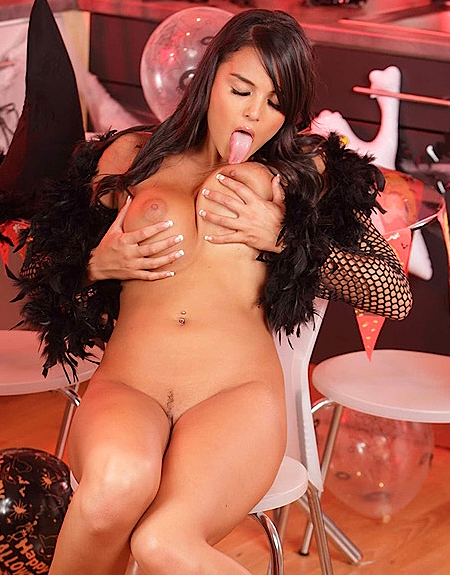 Sasha takes a break from masturbating with her favorite glass toy, to lick on her big firm tits.   Fuck this witch is sexy from head to toe and back again.  Wait till you see the end of the set when she in on her knees with her ass out at the camera and going to town on that innocent pussy.
Sasha currently has 15 photo sets & 9 HD videos available right now!