Saturday, March 17th, 2018
Give a warm welcome back to the sexy and lovely mature babe Janet!   Today she is here to release a little sexual frustration for the camera and you guys.  Off comes her dress in this Karups OW set, and we find her starting to push her tits together as she teases us with a cover-up of her tender mature pussy lips.  No worries though guys, that pussy is going to get a workout before the day is out.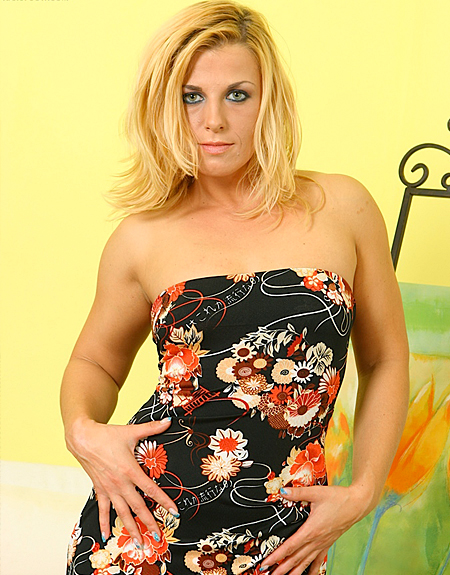 Janet is ready for some summer fun in her flower print dress.   Wait till she takes it off and gives her kitty kat some attention.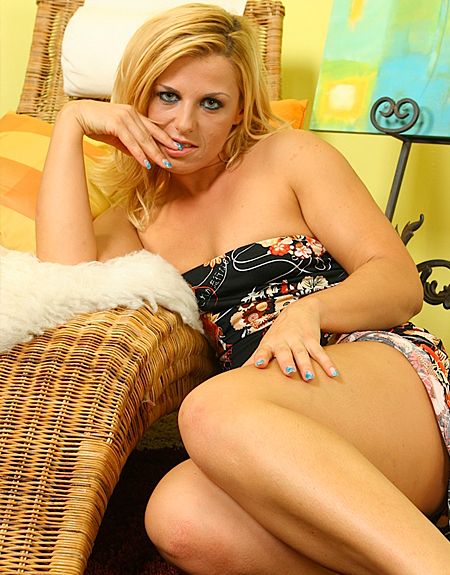 I wonder what kind of naughty thoughts are running through her pretty head right now?   She definitely looks horny!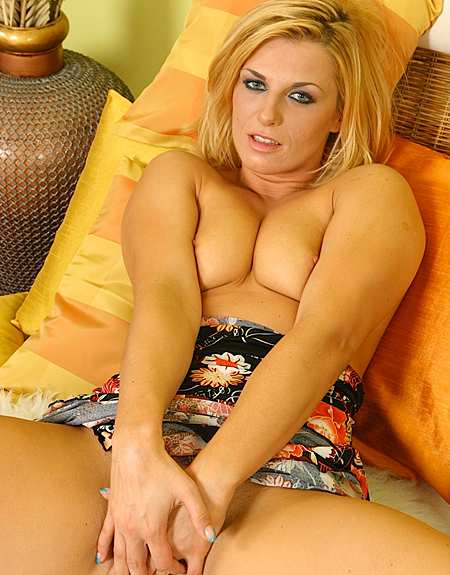 Janet has her mature tits exposed as she pushes them together.   She is being a bit of a tease as she coves her pussy, but as the set continues, she not only reveals the twat, she fingers it hard.   I love seeing her trim cream up.
Janet currently has 5 photo sets & 2 HD videos available right now!