Thursday, September 13th, 2018
Beautiful Jillian Jacobs is a tall blond coed with a tight body, including small tits and a freshly shaved pussy.  In this Karups HA set, we get to enjoy as Jillian pulls off her short denim jean skirt which barely covered her ass checks as it is.  Relax and rub one out as Jillian sits in the window sill with her panties in her mouth, as her pussy begins to get moist with excitement.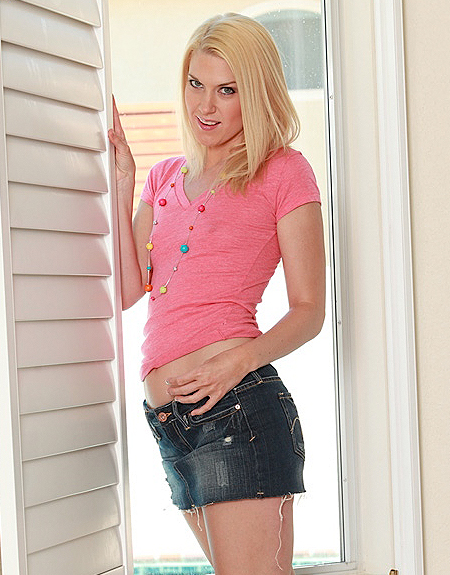 Not much gets me going more than a very short skirt on a nice summers day, and that is exactly what Jillian Jacobs gives me.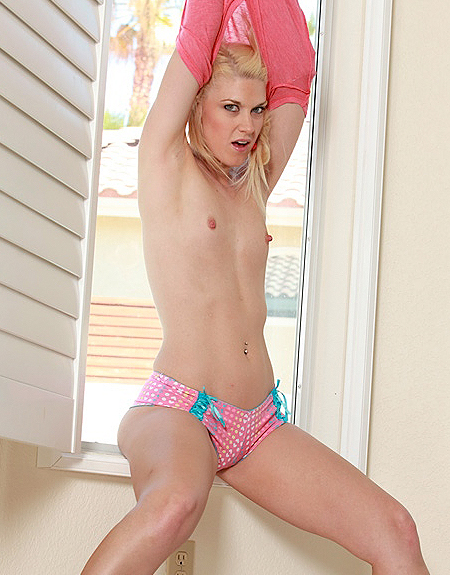 Jillian Jacobs has small tits, but huge spunk and her sex drive will test your limits of stamina every single day!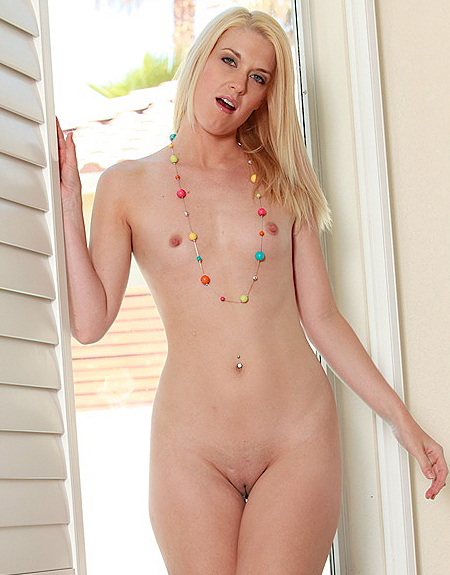 What a gorgeous body on this girl, but I keep locking in on her shaved pussy, and all the things that I want to do to her cooter are running through my head at a rapid pace.  Yummy, that's about all I can say.
Jillian Jacobs currently has 5 photo sets & 3 HD videos available right now!