Friday, September 8th, 2023
Suzzanne Midsummer is a thicker mature woman with a lot of spunk and a zest for sex.   Today this thicker woman is looking to strip naked on camera and have some fun with her hairy pussy.  Enjoy as Suzzanne turns her thick ass over and sticks it in your face, all while spreading her furry pussy lips in this Karups OW set.  Fans of natural woman, should really enjoy her.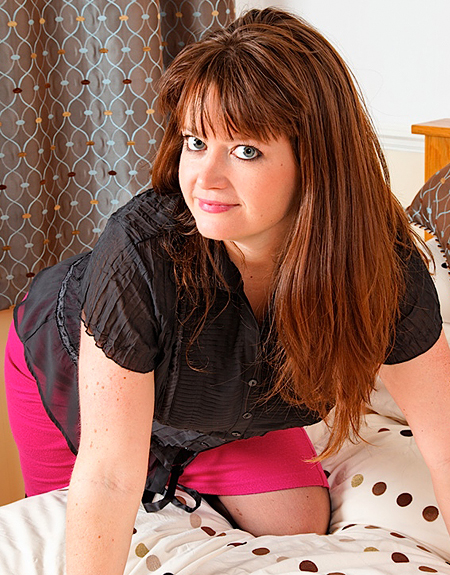 Suzzanne Midsummer has very pretty eyes, and looks pretty sexy in her stockings and pink skirt.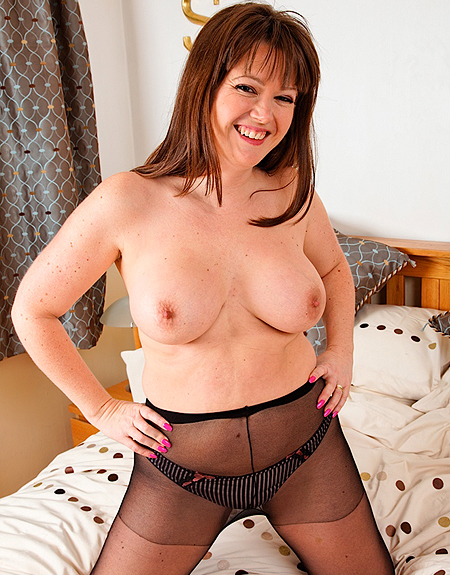 Top off, skirt on the ground and now Suzzanne Midsummer is left kneeling in her pantyhose and stripped panties.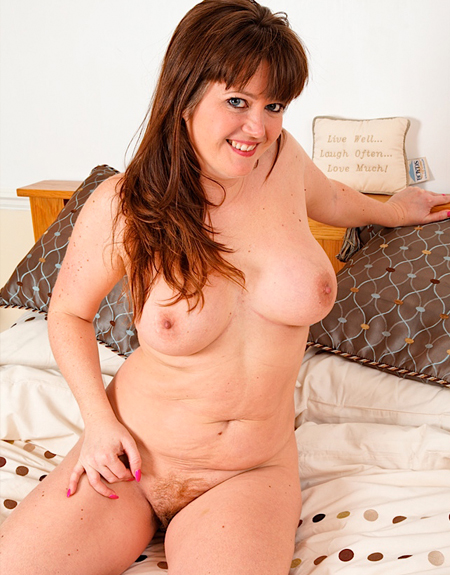 Suzzanne is now butt naked and her natural hairy pussy is ready to be shown off.   It has been aching, craving for some attention!   Pull on the curly hair Suzzane!   Continue along with the rest of the full set and see her expose pink and really get herself all hot and bothered.
Suzzanne Midsummer currently has 2 photo sets & 2 HD videos available right now!