Thursday, September 14th, 2023
If you have never seen a mature goddess before, I am about to show you a stunning goddess.  Angelina Dee is drop dead gorgeous in this lingerie set by the patio doors.  With the natural sunlight pouring in and reflecting over her big natural breasts, Angelina is the read deal.  In this Karups OW set, Angelina gives you a close up tour of her natural body, including her hairy pussy.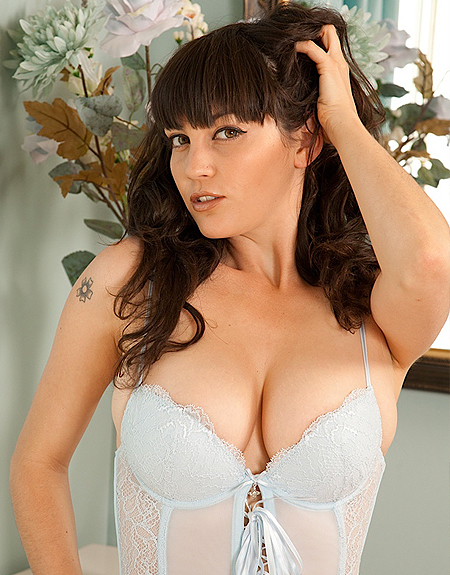 Oh my my.  I mean my god, how sexy is this woman.  I want to motorboat those wonderful jugs so badly.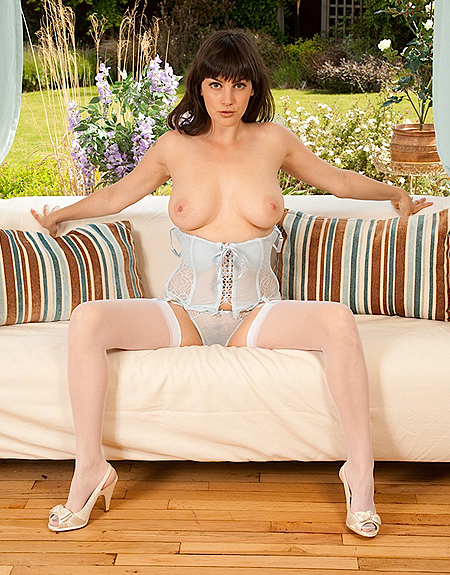 Stunning breasts, the sunshine beaming in on her back, and sheer panties that lets her pubic hair show through.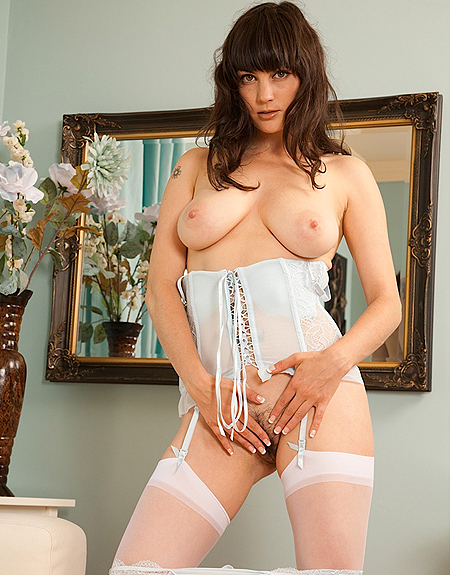 Angelina Dee has her panties off her hips and now is rubbing on her natural hairy pussy.   Enjoy as this mature goddess heads back over to the couch and lets the sunlight shine down on her bush as she spreads apart her pussy lips.  Anyone want to come give this angel the time of her life?
Angelina Dee currently has 3 photo sets & 2 HD videos available right now!