Monday, September 4th, 2023
Anna is a sweet petite girl who likes to keep fit by working out regularly.  We catch her after a light workout and now she is looking to get out of out sweaty clothes and cool down.  Once naked, Anna finds a second gear and decides to do some light stretching in this Karups HA set.   She looks amazing.  I'd probably do a few yoga classes if the girls were hot like her and naked!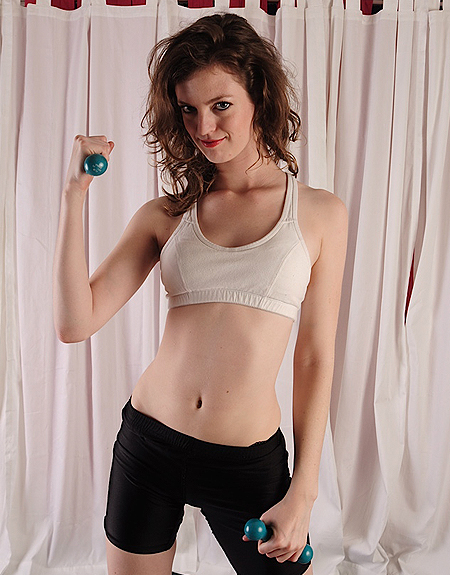 Look how sexy and tight Anna's body is in this set.   Fit stomach, and you can bet her snatch is even tighter.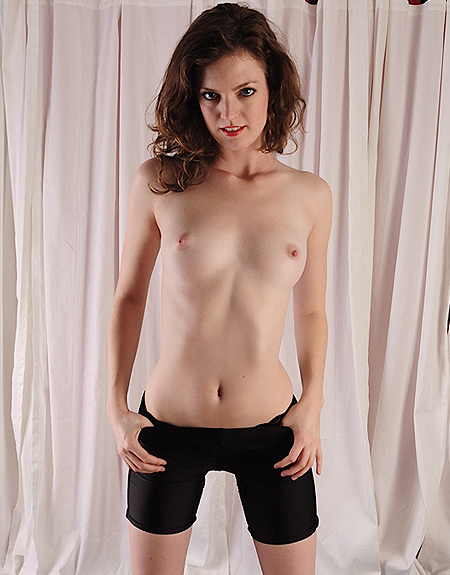 Anna pulls off her top and lets her firm stomach and great tits out to breath.  Anyone want to suck on her nipples for a little bit?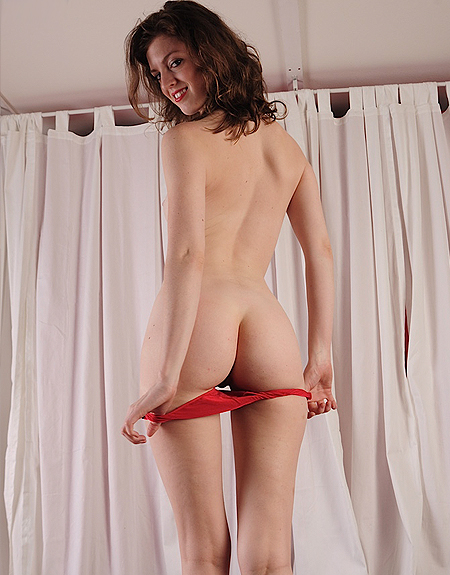 Anna turns her back to the camera and starts pulling down her panties so we can enjoy that taught bare ass of hers.  Now that she is naked and can move more freely, Anna starts to do her post workout stretches, and the views you get during this are insanely sexy.
Anna currently has 4 photo sets & 2 HD videos available right now!