Tuesday, August 22nd, 2023
Kala Ferard is a stunning blond babe who loves to have a good time.   Today Kala is looking to orgasm, so we were happy to get her to do it on camera and share her beauty with you and us.   In this Karups PC set, Kala strips naked and then pulls out her toy and sticks it up on end and slowly starts to ride it.   In and out of her snatch it glides.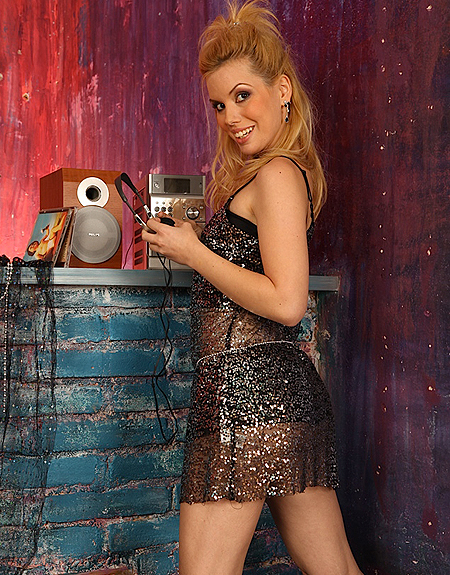 Kala was rocking out to some music and getting her groove on.  The dancing got her blood flowing and her pussy juices rocking.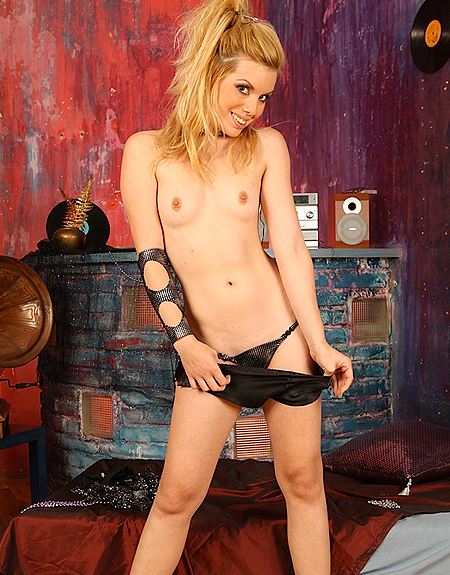 Kala is ready to have more fun and slips her top down to her wait to exposes her small breasts to the camera.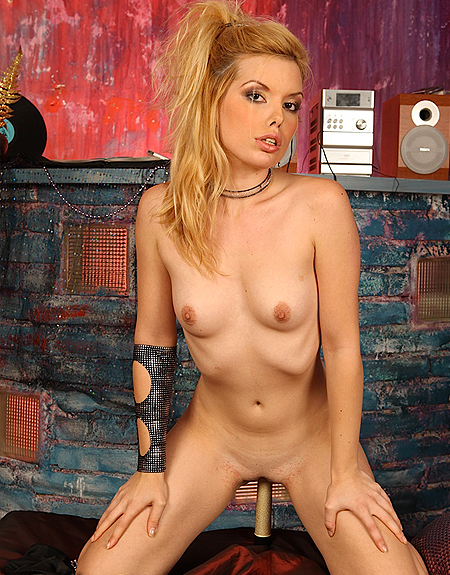 The toy is out and standing up on end as Kala slowly lowers herself down on top of it.   Bouncing up and down on the toy her pussy goes, as she gets wetter and wetter.  By the end of the set, her pussy is creaming and the juices are all down her inner thigh.
Kala Ferard currently has 5 photo sets & 5 HD videos available right now!