Monday, November 20th, 2023
Fans of mature woman with thick, wild hairy pussies, will really enjoy this set of the lovely Berna.   Big tits, wild unshaven hair and a sexual appetite that will leave even the horniest man begging for a break, Berna is looking to have a great time in this Karups OW set.   After the bush is exposed, Berna whips out her toy and begins one hell of a masturbation set!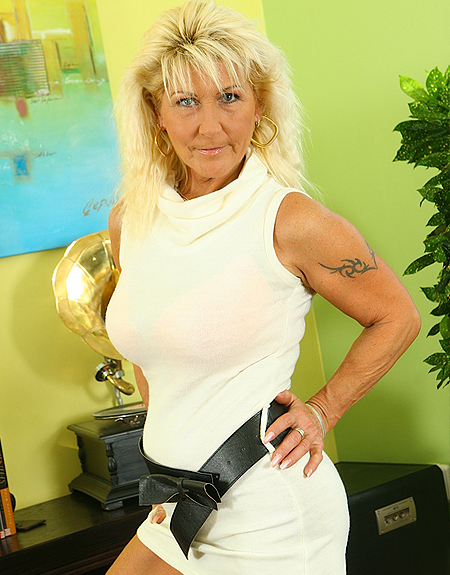 I think you would all agree that Berna is welcome to work in any office she pleases if she is going to come rocking that tight hip hugging white knit dress.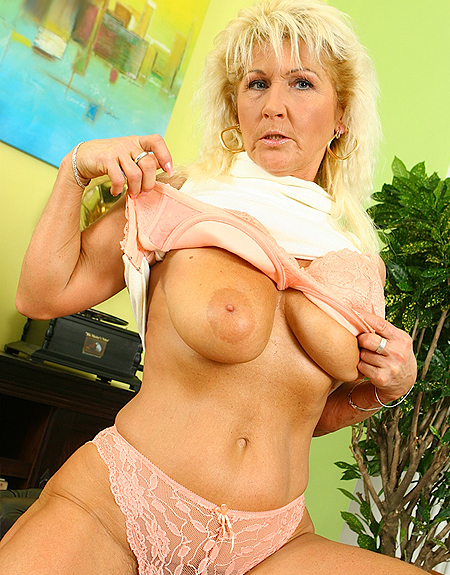 With her dress hiked up around her shoulders, mature office babe Berna flashes her big firm tits.  Next up is the bush.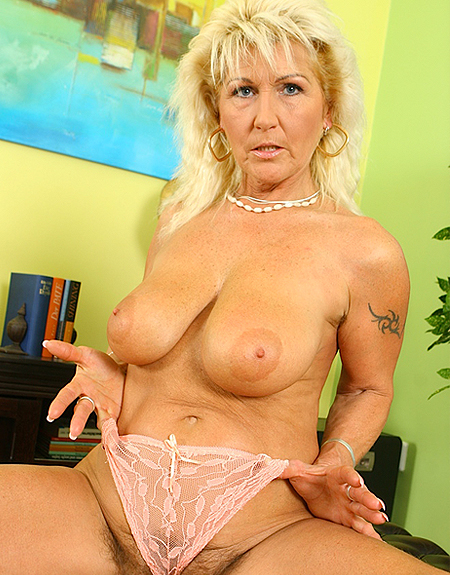 Berna can't wait for you all to see her thick hairy bush as she stuffs it deep with her favorite sex toy.  This woman gets so damn wet and moist, that the toy glides in and out with ease.   Anyone want to offer up their hard cocks to this lovely mature office slut?
Berna currently has 3 photo sets & 2 HD videos available right now!