Wednesday, September 13th, 2023
Taylor Dare has been one of my favorites since she got introduced to the site, and the members have been agreeing with me big time.  Today, Taylor is rocking a pair of khaki shorts, but not for long.   After standing topless in her shorts, Taylor begins to let them slip down to the floor, so that he her kitty cat is free for some wicked masturbation in this Karups HA set.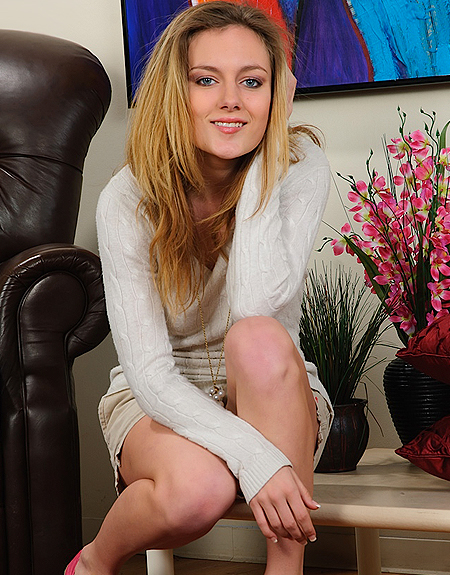 Everytime I look at this gorgeous creature, I find myself getting so turned on.  Even fully clothed, this girl next door, just does it for me.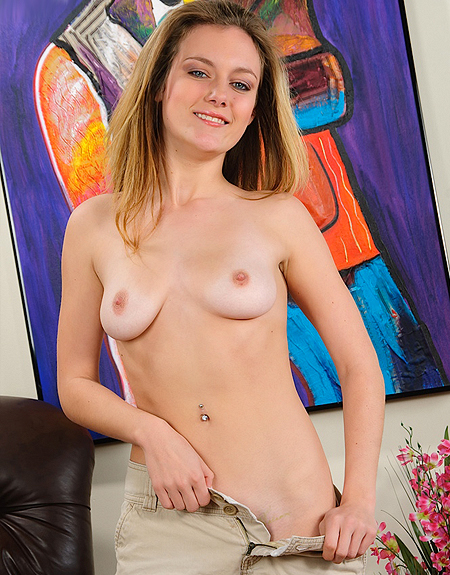 Such beauty.  Standing topless in her khaki shorts, Taylor Dare begins to unbutton and slip her shorts off her sweet hips.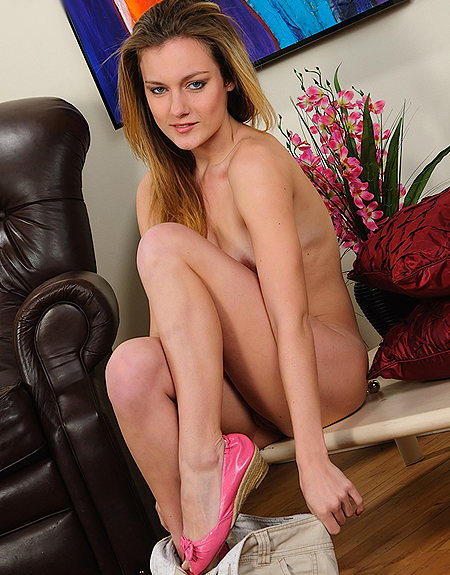 Shorts off, and now Taylor's pussy is starting to get all wet and moist as she knows a noon masturbation session is about to take place.   Soon her pussy will be stuffed tight in her vag, as it bangs up again her pussy walls.   This horny girl, needs to get off daily!
Taylor Dare currently has 4 photo sets & 3 HD videos available right now!