Friday, September 1st, 2023
Moretta Cox is a very tiny pocket rocket with cute braces on her teeth.  She pure cuteness, and super spunk is one of the reasons she is so incredibly popular at Karups HA.   Today she brought with her a massive tub of lotion to spread all over her tender petite body.   Once all lotioned up, Moretta starts to rub her clit up and down until she nearly cums.   She is saving her orgasm for the hardcore sex set up next!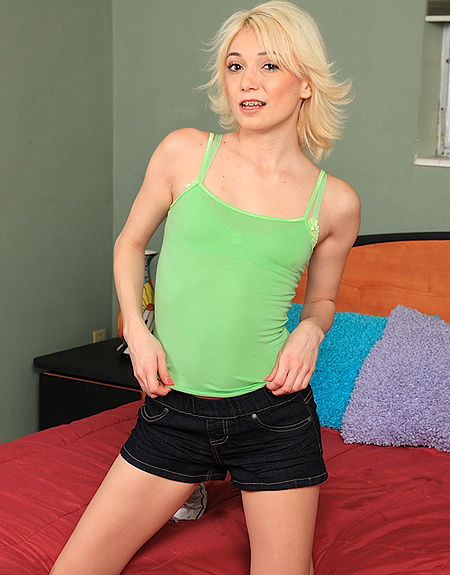 Moretta Cox is unreal hot and cute at the same time.  And the braces on her teeth make me go insane.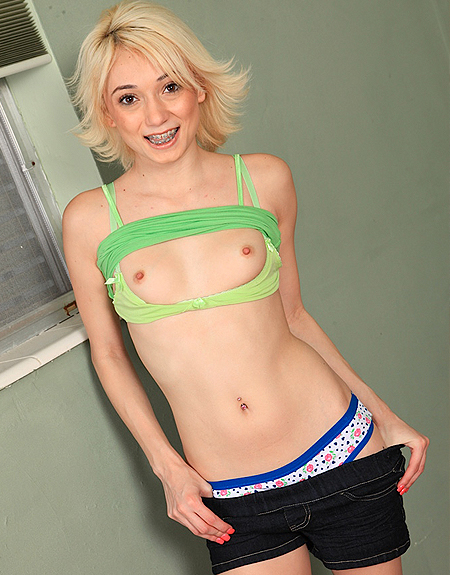 Look at the spunk on this sweet girl.  Tiny tits exposed and braces showing,  I would do anything to wreck this girl!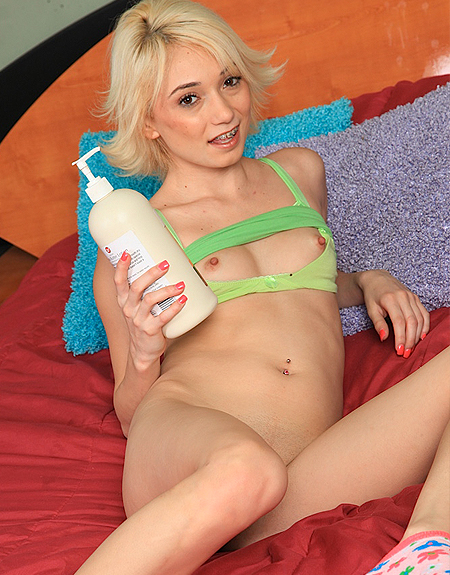 It looks like its about time for some fun!!!  That lotion is going to be spread and rubbed all over her gorgeous petite body, and all over that shaved pussy of hers.   Masturbation junction, here we come.  All aboard!
Moretta Cox currently has 5 photo sets & 3 HD videos available right now!