Saturday, September 16th, 2017
Gorgeous teen girl Ryann Shields is back and ready to spread her shaved teen pussy lips for you.   Keep the tissues handy guys, this girl is going to make things get a little messy.   In this Karups HA set, Ryann starts off showing her ass off in tight blue jeans, before she pulls them off and drops them on the floor.   Soon this beautiful teen is posing for the camera in only her bra, as she is bottomless and letting her shaved pussy taunt and tease you!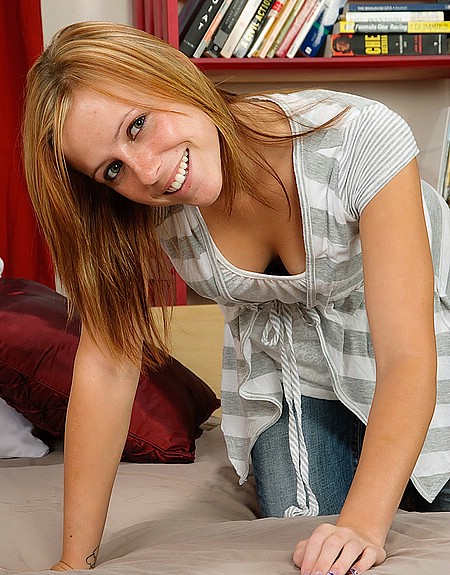 Absolutely adorable is how you would describe Ryann Shields.   This teen is youthful, but she knows how to get her man off.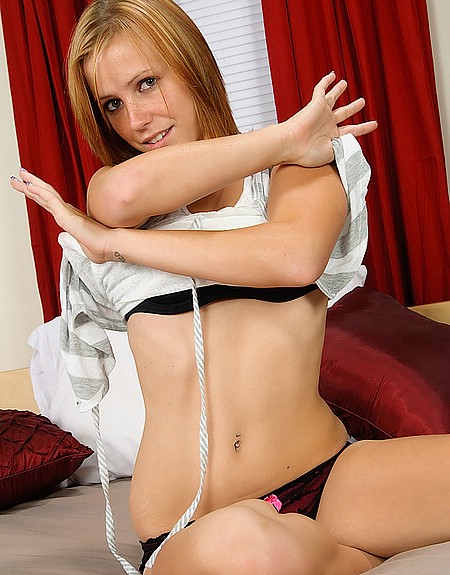 With her jeans on the ground, Ryann Shields starts to pull off her top before she begins to slips her panties off her teen body.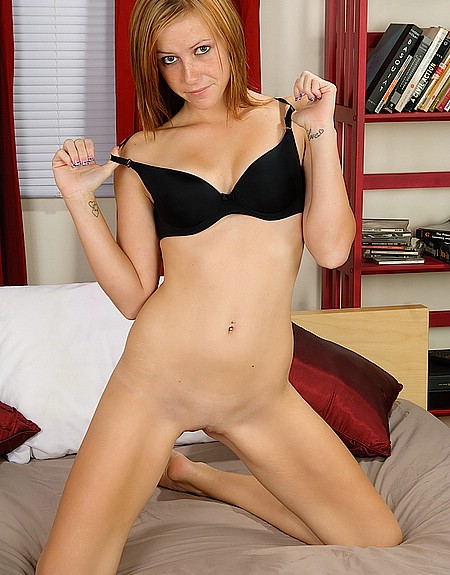 Usually we find girls topless, but rarely do they stand before us only bottomless, with their top or bra still on.  And I got to say, I find this look extremely sexy.   What a turn on!   Continue along with the full set as Ryann pulls off her bra, and then spreads her tender pussy lips.
Ryann Shields currently has 4 photo sets & 4 HD videos available right now!